Our incredible organization
The Pentier Group is a proud Michigan company. We are centered around delivering the gold standard in advanced manufacturing automation solutions for the auto, aerospace, building and construction suppliers,
The Pentier Group is an exceptionally talented and experienced team that is dedicated to generating complete build/welding/part assembly solutions. Together, we represent 75 years of expertise in engineering, design, controls, build, reverse engineering, process improvement and lean manufacturing experience. 
Controls Engineer – Hardware and Software Design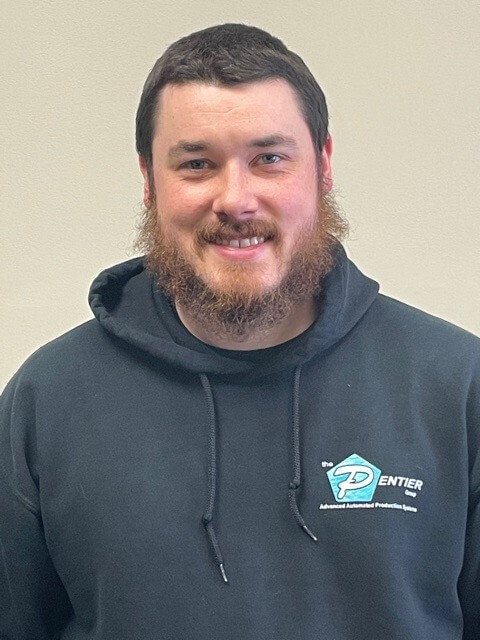 Controls Engineer – Hardware and Software Design